12 May 2019
New eco-friendly addition to Metta Float SUP centres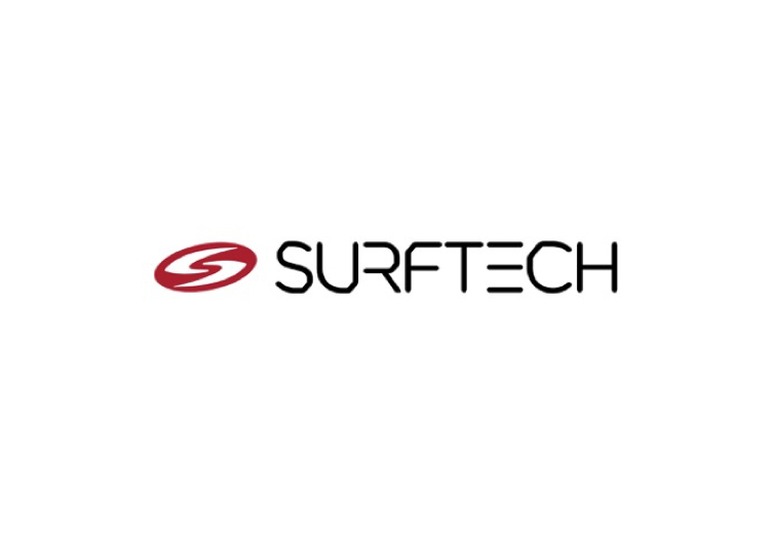 Raising the level of environmental awareness has become one of the main social goals in the modern world. It has become a necessity for all of us to hear this loud wake up call and to take action. Even the smallest one is still big enough.
Since day one, we at Metta Float team always take great care of our Mother Nature and especially our Adriatic sea whose waters we enjoy every day. With every SUP tour we have clean-up actions and we make an extra effort to emphasize the importance of leaving no trace. And for an even better experience within that effort to raise awareness, our next step is to welcome some new eco friendly beauties into our family – Surftech SUP boards! <3
Here is what you should know about them. Surftech was founded in 1989 in a quest to create and utilize new technologies that would bring game changing constructions to the SUP and surf industries. Keeping the waterways clean is their first priority so they incorporate high-level of sustainability in their materials and methods.
Surftech has partnered up with Sustainable Surf's ECOBOARD Project, 90% of their boards are built with Sicomin's GreenPoxy Bio Resin and select models utilize the Bloom algae based foam DeckPads which offsets the use of non-renewable petrochemical ingredients and helps to remove harmful algae from fresh water supplies.
And as a cherry on top, they did an exciting new collaboration with prAna for some beautiful new aesthetics.
We are very excited about these new arrivals and can't hardly wait to try them out with you! ☺
Video
New eco-friendly addition to Metta Float SUP centres